The Cuffing Season Survival Guide. Baeless Edition.
Let's get to it. We're at that time of year again – you know that time of year where it gets cold and you're supposed to get a man to keep you warm – cuffing season. Some of us the preseason was a drought, meaning we're currently…baeless. On top of it, you we gotta go home for the holidays and answer all the aunties who will inevitably ask why you still don't have a man. Even if you manage to dodge nosy relatives, you still may come home to friends that are boo'd up. While they're on a Love Jones tip, you are at home cuddled up with your favorite blanket rewatching Nappily Ever After.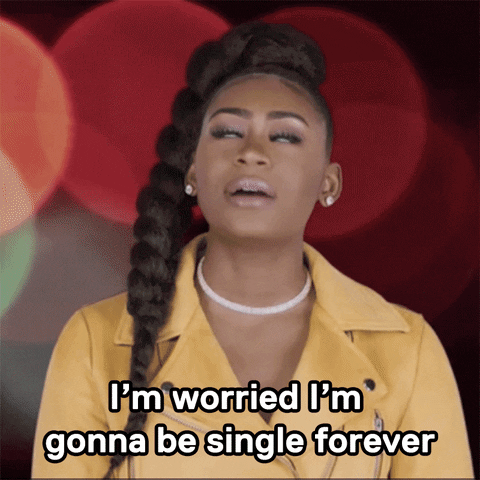 Look. For a second, let's be glass half full. Being baeless during cuffing season doesn't have to be a bad thing. It can be a blessing in disguise if you play it right. We are here to turn the heat up during your cuffing season – no bae needed.  Here's how:
Look at the positives. You didn't settle for the first man that stuck around. That means there won't be any messy breakups come Spring.
It's never too cold for fun. Bars, clubs, or house parties don't shut down during winter. Stay being your fabulous single self – just with a couple more layers on.
Take some time for yourself. Use cuffing season to catch up on that self-care you've been skimping on. Do a face mask, take a bath, moisturize often and be selfish with your time. This season can be all about you!
Reconnect with your girls. Make a date to get your nails done, drink a bottle of wine while watching Girls Trip and plan your own vacation somewhere tropical where you can show off those amazing curves. At the end of cuffing season, you can be sure your girls will still be around, those winter baes – probably not.
Finally, reconnect with yourself. Yes, we are talking about masturbation. Just because you're baeless doesn't mean you gotta be orgasm-less. Light some candles, turn on that Red Light Special and enjoy yourself.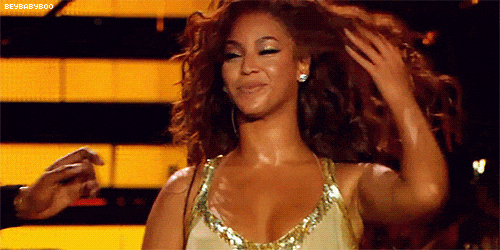 Remember, cuffing season will fly by. Everyone will be single and ready to mingle again come spring. Considering we live in California, and another heat wave is around the corner, you might not even notice cuffing season enough to let it get you down. In the meantime, continue living your life – unapologetically and most importantly, Upspoken.