The Guide to Condoms You Never Knew You Needed
Some of us have noticed the lack of condoms portrayed in mainstream media. Even our fave show Insecure took some heat for it. We know writer's rooms and 30-minute shows might not have the luxury of time to write condom usage into the show, but we at Upspoken got time and we got some tips (pun intended). We all know that condoms are clutch for preventing STIs and preventing you from getting pregnant if you're not trying to have a baby right now.
So here are 4 things you need to know about condoms. Read on.
Get ahead of the game.
First up, don't get caught without one in the heat of the moment. Nobody wants a timeout when things are starting to get steamy. That's why you have to stock up on condoms ahead of your special nights! So, pick up that pen and add condoms to your grocery list. Did you know you can even automate your condom deliveries on Amazon? Keep a box in your bedroom, a couple extra in your purse, and you'll be prepared for anything.😉
Throw it in the bag.
Condoms are super easy to get because you can get them almost anywhere: your local drugstore, convenience stores, grocery stores, vending machines, online, etc. And you can even get some for free at health centers. So next time you're picking up face wash at Target, swing by the condoms that are just a few aisles over. And don't worry, if anyone catches you grabbing a box, a few side-eyes (ugh) are better than catching STIs (#winning). You got this!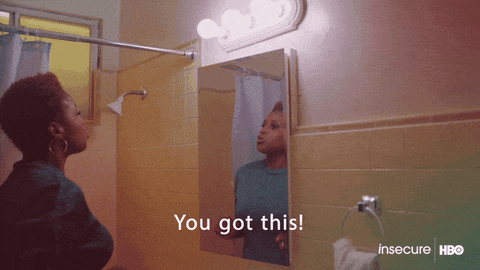 If the shoe condom fits…
Bigger is better! JUST KIDDING! The right size is the best size. The size of condoms is important because condoms that are too small could break and condoms that are too big could slip off. This could cause unwanted pregnancy or allow for the transmission of STIs. Know your guys' size. The best way to find the perfect match is to try a few sizes. Start with a regular one. If it rolls on easily and stays in place, you found your match. If it's loose, grab a smaller size, and if it's tight, grab a bigger size. Trust, your boo will thank you for getting the right size.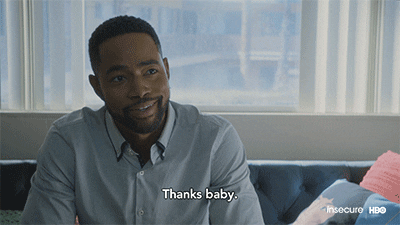 Material matters.
If you're allergic to latex, don't use latex condoms! Talk with your bae about your allergy and pick the best non-latex condom for both of you. There are alternative options out there, including polyurethane condoms and lambskin condoms. Polyurethane condoms are made from a special type of plastic that prevents STIs and pregnancy. But there's a catch with lambskin condoms – while they do prevent pregnancy, they aren't recommended for STI and HIV prevention because their pores are larger, so keep that in mind. (Lambskin condoms are best for monogamous couples who have tested negative for STIs.) So, if you have a latex allergy, don't despair, there's something out there for you.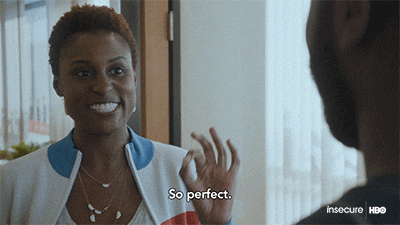 See ya in the condom aisle sis! 👋🏿